24th March 2015
 | 
Beauty at any age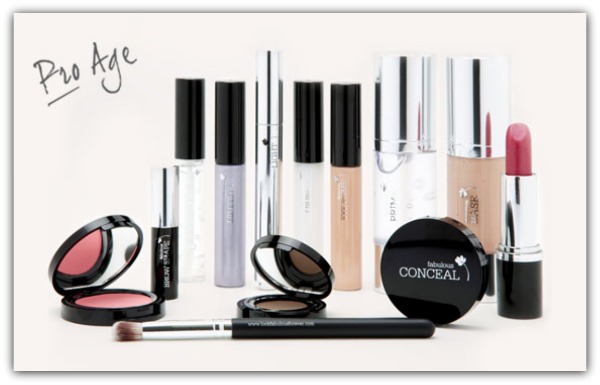 At this time of year with Spring just round the corner we may well be planning our special occasion outfits. Invitations for weddings or garden parties start to arrive. Perhaps it is our turn to be mother of the bride or groom.
It is time to start searching for the outfit, especially the hat if it is a wedding. Don't let's forget our make-up. This is very important especially with regard to photographs. We want to look our best and enjoy looking at the photo albums for many years to come.
There are some very important "tricks of the trade" to make sure that our make-up is not only flattering but stays put for many hours of wining, dining and dancing.
Here Tricia and Linda of Lookfabulousforever share important advice on how to apply your make up for the big day.
Don't forget that if you want to stock up on Lookfabulousforever make-up there is still time to get 10% discount plus free p&p till end March by adding the code CHIC (minimum spend £50) at check-out.
Face Prime on offer at the moment (for March) at £17.50 instead of £20,50 –  which adds up to a total of 20% discount if you choose this product.