5th October 2015

 | 

Fashion Flash Monday, Tourists attraction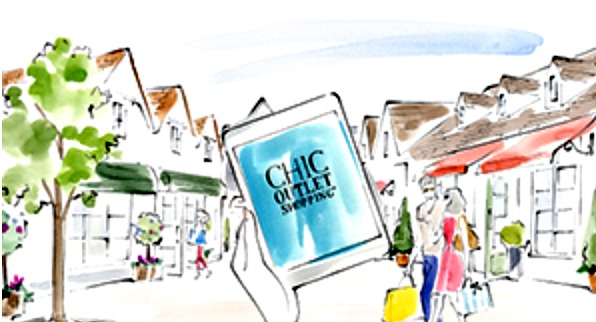 Last week I indulged in a day off and went to Bicester Village for some chic shopping with a friend. Bicester Village is a large shopping outlet situated near Oxford and crammed full of designer shops all offering some seriously classy fashion at greatly reduced prices.
Some years ago I used to go there regularly as I was often working in the area. I would stock up on designer goodies before running 2 day training seminars. I had usually spend a large part of the fees I was going to earn. Those were the days!
If you are visiting the UK and are planning some "retail therapy" I would recommend Bicester. You can get there by car, train or bus.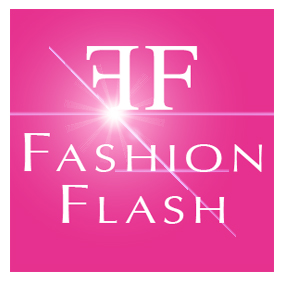 Now for our regular visit to Fashion Flash. This week our host is MaryLou of Secondlivesclub. MaryLou writes a great blog about inspiring women who have followed their dreams and created the second half of their lives in the way they want it to be. Join her and the rest of the FashionFlash crowd for this weeks round-up.