4th May 2015

 | 

Beauty at any age, Fashion Flash Monday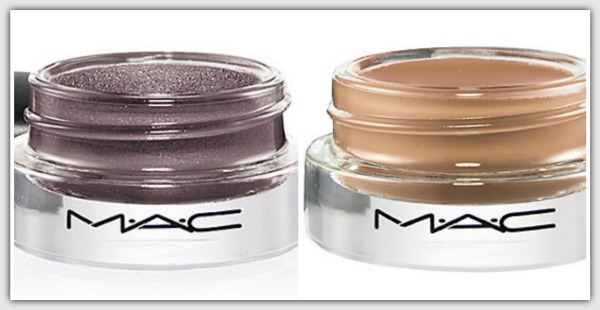 I discovered this eyeshadow the other week quite by accident. I popped into the Mac store in the Kings road to get a replacement for one of my favourite pink lipstick shades and these little beauties caught my eye. A long-wearing, highly pigmented eye colour which goes on as a cream and dries to an intense, vibrant, finish.  It comes in matt or slightly shimmery shades.  I chose a matt in a muted violet. According to the assistant violet eyeshadow flatters green/hazel eyes and brown flatters blue.
Available at Nordstrom or John Lewis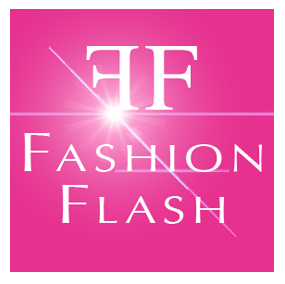 Now to join the Fashion Flash Group. A team of talented bloggers who are experts in subjects ranging from fashion, beauty, health, diet, lifestyle, travel and dating for women over 40, who want to continue to look good and get the most out of their lives.
This week's host is Jackie of the wonderful blog Ageingbackwards Jackie's site is full of secrets, tips and shortcuts for staying young and gorgeous.  You'll also find the latest beauty and anti-aging news and reviews.