28th November 2015
 | 
Sales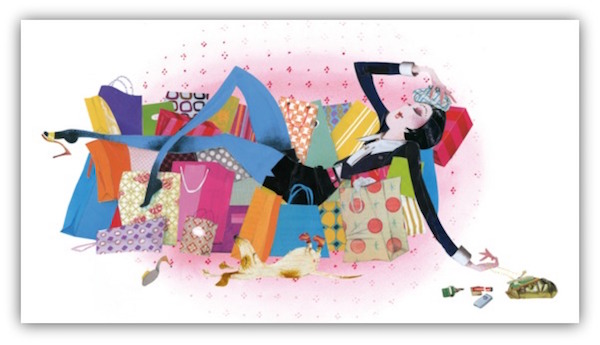 If you have any energy left for shopping and your wrists and fingers have not succumbed to repetitive strain injury here are a few more sites you might like to visit in the pursuit of a holiday bargain.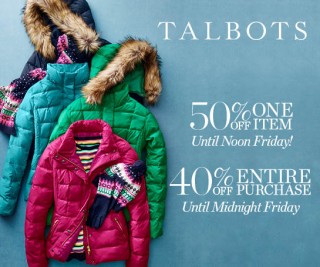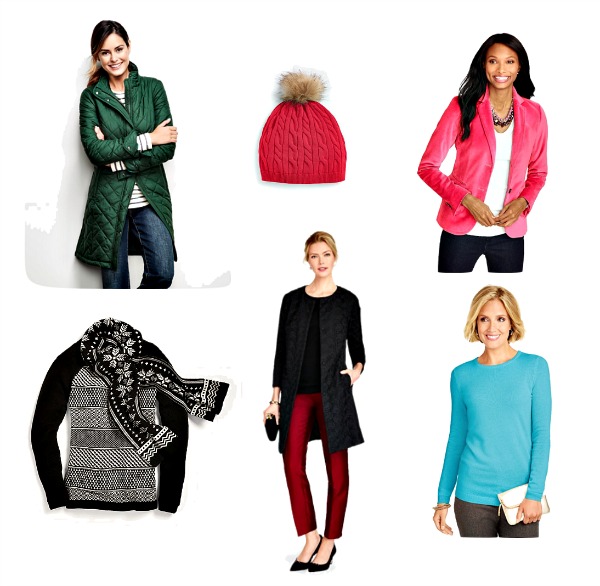 50% off one item until noon 40% off entire purchase
My choices are sweaters, jackets, outerwear and accessories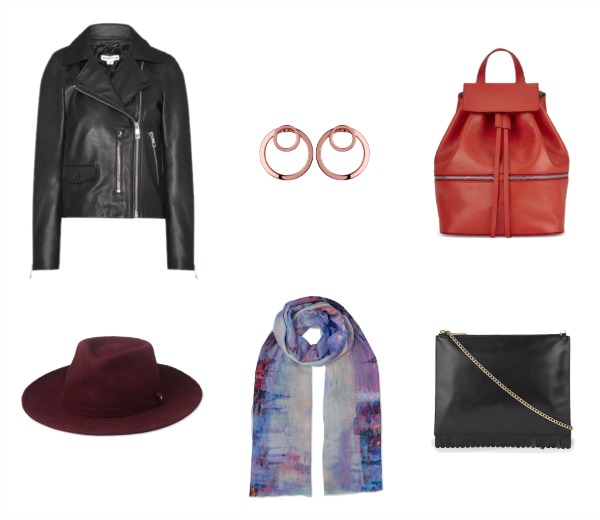 Whistles 20% discount till 30th.
My choices the black jacket is the best. I bought one for my daughter last year.  Whistles is also great for accessories.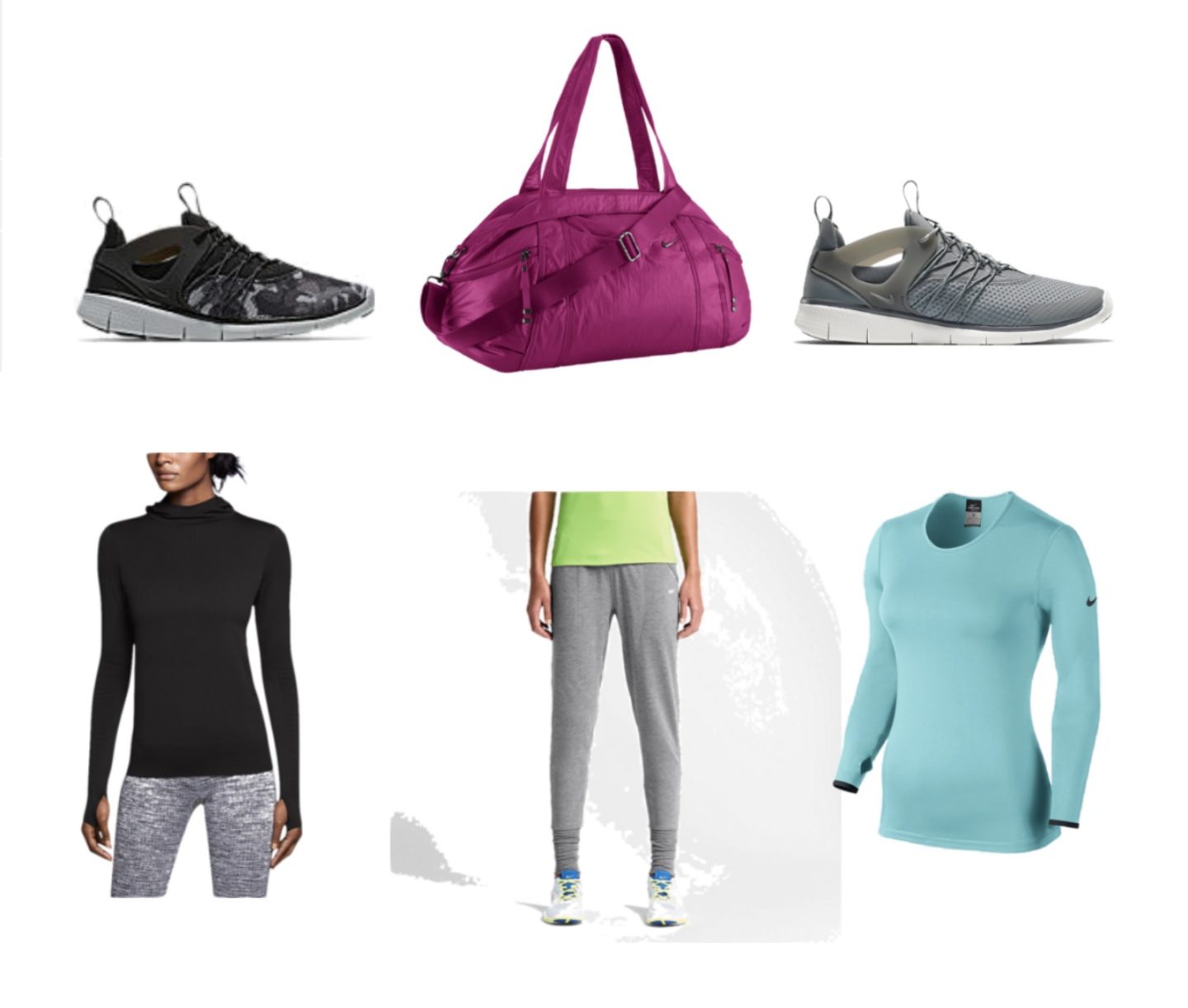 Now might be the time to invest in some chic sports gear to help you get back into your exercise routine following the holiday excesses.
Nike extra 25% off clearance items.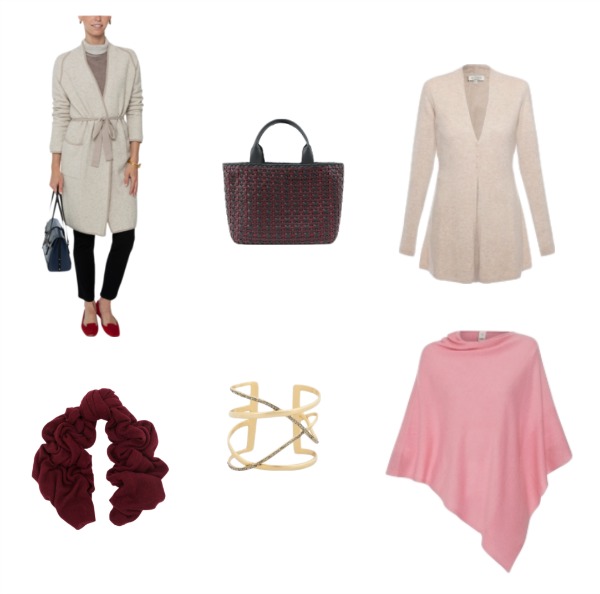 If you are looking for luxurious investment pieces you cold not do much better than Halsbrook with savings of up to 50%.
PS. Extra 25% off selected handbags and boots and shoes at Nordstrom.
Monica Vinder my favourite jewellery shop also has a sale on selected pieces. Definitely on my list.