6th July 2015
 | 
Fashion Flash Monday
A great video on how to apply make-up for glasses popped into by inbox at the week-end; so I thought that I would share it with you . It is by Lisa Eldridge, in my opinion she is a great make-up artist and shares her practical and inspiring  tips on her website.
Putting make-up on when if you wear glasses can be very tricky. I now wear contact lenses so it makes applying make-up a little easier, provided I have put my contacts in otherwise I can't see a thing.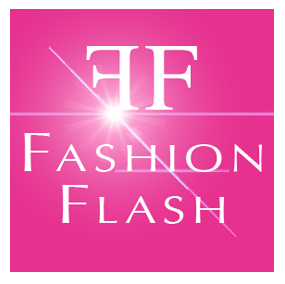 I don't know about you but I find in the summer when the weather is very hot it is quite difficult to stick to my exercise regime. It is much more tempting to lie on a lounger and read a book. For extra motivation on how to continue to keep fit this summer check out Mirabai's site MovingfreewithMirabai, she has some great advice.
Mirabai is also this weeks Fashion Flash host where you will find links to other experts in their field on how to make the most of your life after 40.